Hi Welcome to my site, I am Gizmo, I am here to help my "Dad" sniff out great homes. If you are looking to buy or sell your home, He will help you, and I will help him get the word out. I have many dog friends with "parents" that are looking for a new home.
Call text Dennis at 630-207-5800 or Email home@dennis-scherer.com
We want to see your Dog enjoying his home, please send, and we will post.
Tell him Gizmo sent you He will give me a treat.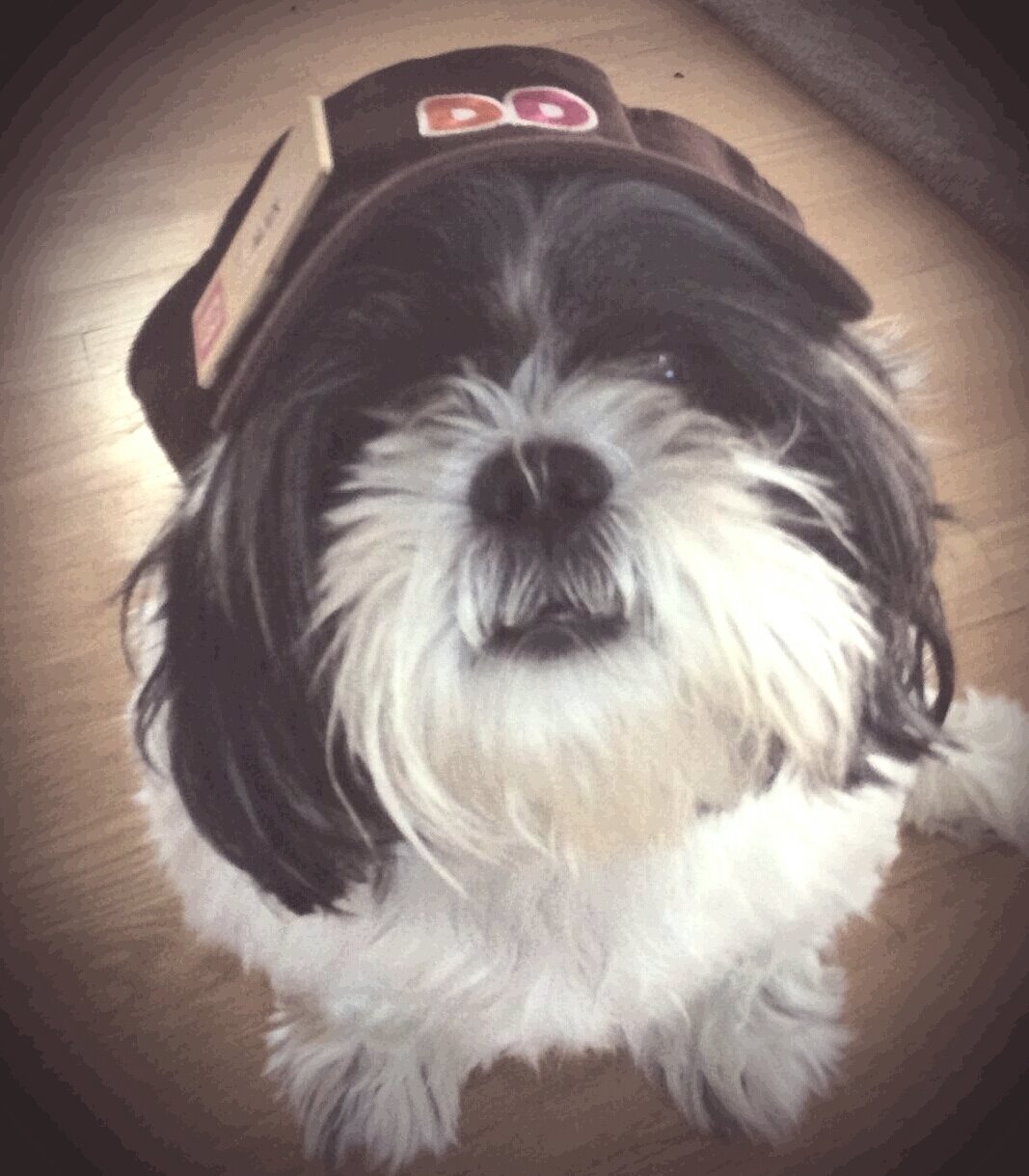 Register on my site, I will get a treat